LET'S ROLL TOGETHER

Do you have what it takes?
Sales. Operations. Marketing. What are you passionate about? We'd love to hear about it. Browse our open positions.
SEARCH JOBS
Powered By Our People
At Tireco Distributors™, we understand that our people are the driving force behind our success. We value the dedication, enthusiasm, and hard work of each and every employee, no matter what their role. Our diverse team of professionals has the experience, knowledge, and creativity to push our success even further.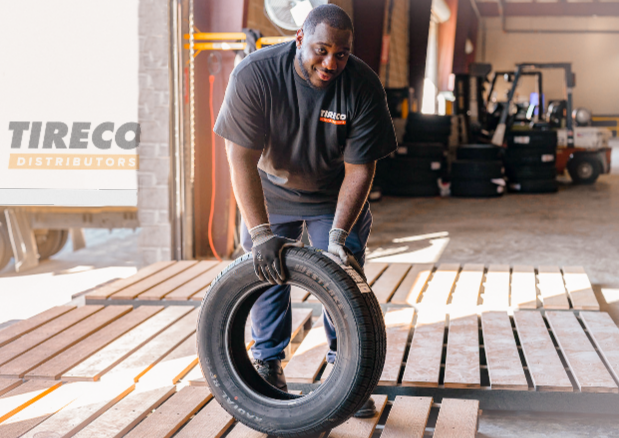 Our Culture
At Tireco Distributors™, we believe that the success of our company starts with the happiness and wellbeing of our employees. We aim to create a culture that is based on trust, respect, and collaboration.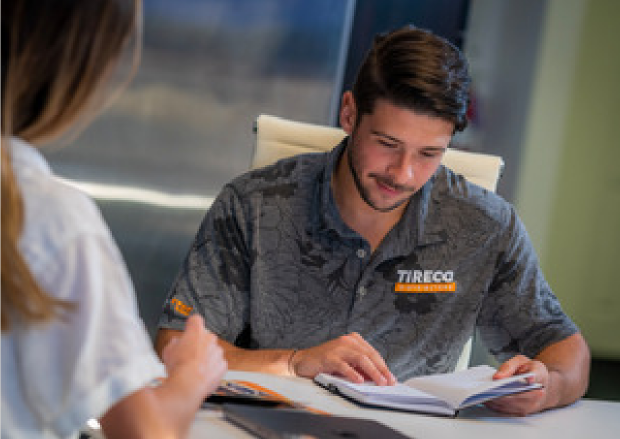 Our Benefits
At Tireco Distributors™, we offer a wide range of benefits to ensure that our employees are taken care of. We also provide 401(k) plans and generous matching contributions to help our employees save for retirement.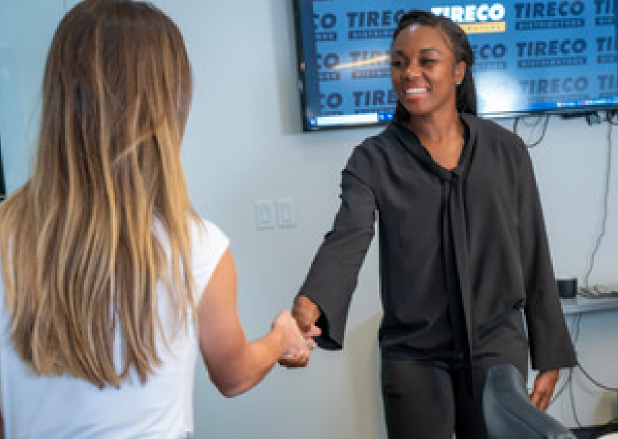 Growth Opportunities
At Tireco Distributors™, there are opportunities for growth within the company. Management works closely with employees to develop personalized career plans that help employees reach their professional goals.
Hear From Current Tireco Distributors™ Employees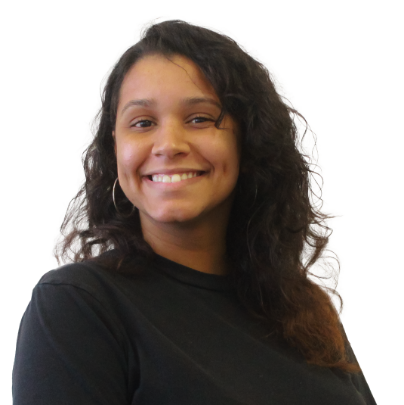 Melanie Santana Warehouse Administrative Assistant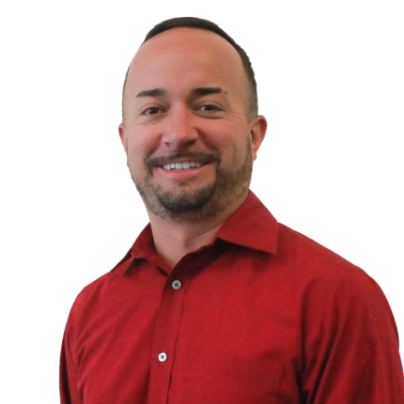 "I enjoy having the versatility and ability to do a variety of tasks. It is also nice to have a forward-thinking, supportive company that realizes employees are their greatest asset."
Jeff Levy Regional Sales Manager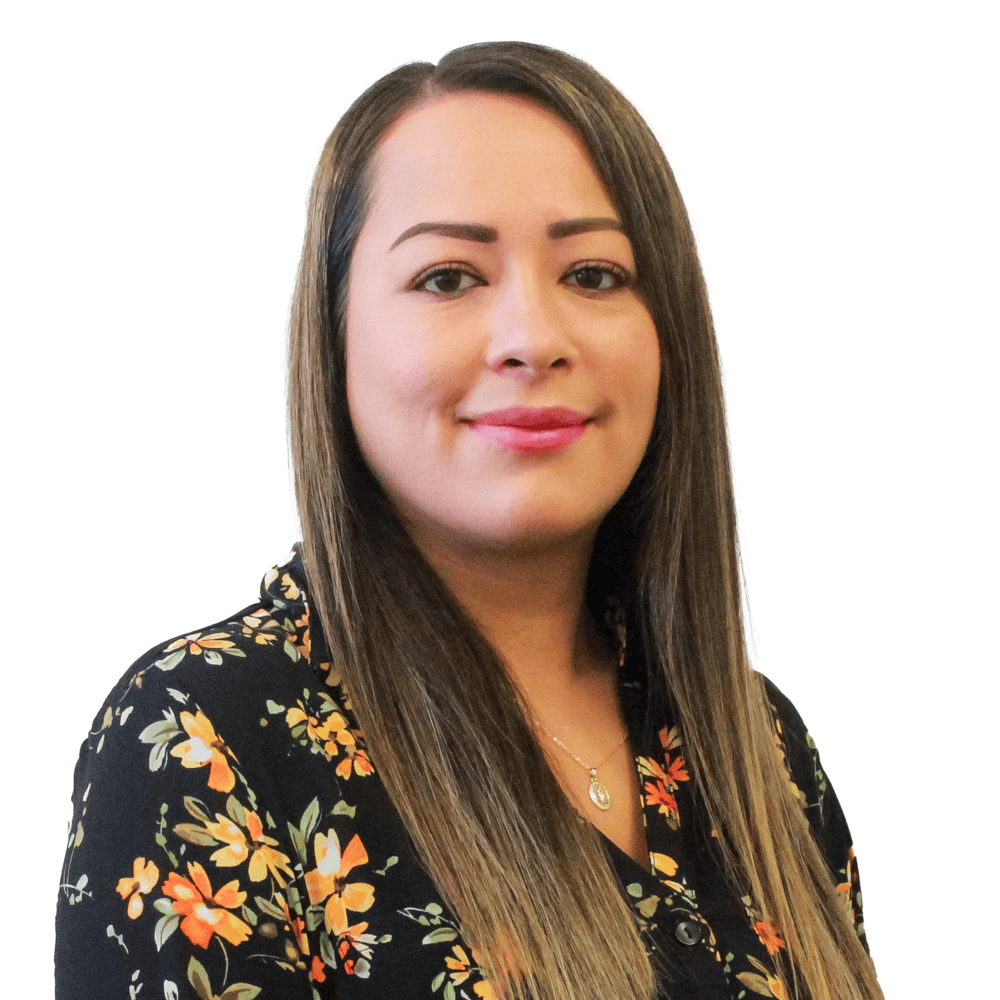 "I love working here because the atmosphere is so welcoming! Everyone treats you with kindness, respect, and courtesy. Not to mention, it's fun! I love helping people and this career gives me that fulfillment."
Dianne Maldonado Customer Service Representative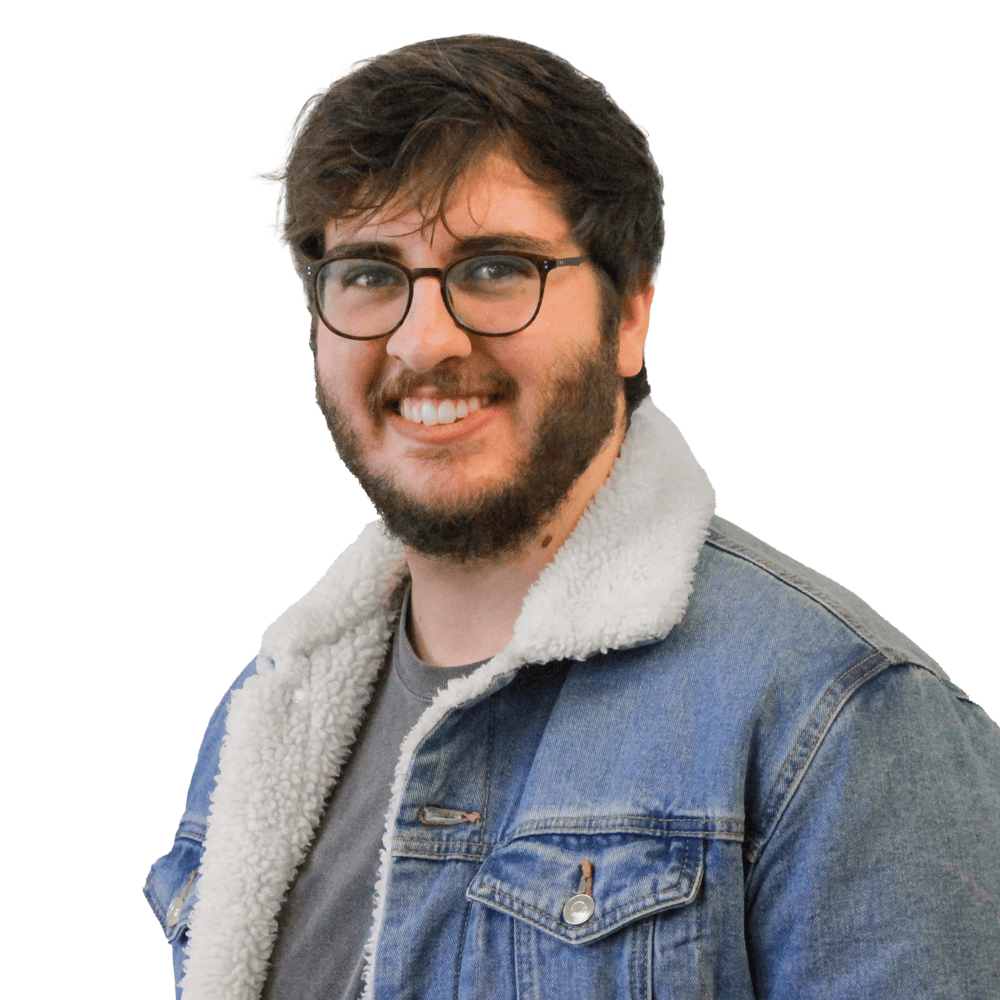 "My favorite part about working here is that there is always something new to do. Every day brings something fresh and exciting. It's so much more than just selling tires."
Josh Burton Graphic Designer
Want To Get To Know Us First?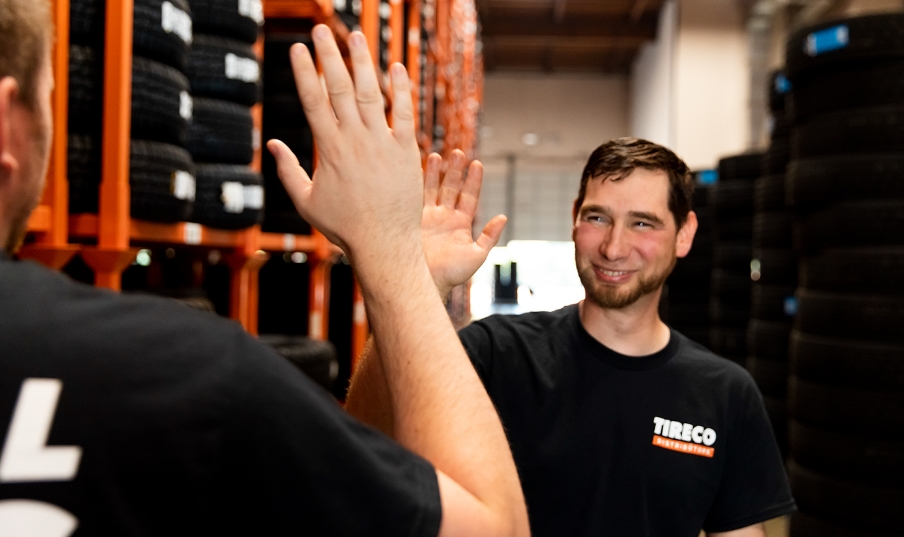 Before you join the family, check out what makes us Tireco Distributors™. Explore our family of businesses across the country.
Meet The Family